Survey CAD Technicians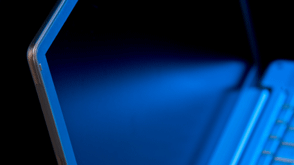 Senior Civil Engineers/Project Managers


Our engineering group needs self-motivated and detail-oriented Survey CAD Technicians. Qualified applicants should have existing skills with AutoCAD V2000 or higher and will apply basic CAD skills and advanced production techniques in a high-energy environment. Responsible for final survey mapping, including downloading field notes, field data editing, survey calculations, plot plan design, and as built preparation. Knowledge of construction and current surveying concepts, practices, and procedures a must. Field experience a plus. No degree required. Strong communication skills preferred. An outstanding career development opportunity!

To apply, please fax your resume to: (610) 644 0680
Please, No phone calls at this time.